When you utilize our managed IT services, it's like you have your own in-house, dedicated IT team
ONE HACK OR VIRUS COULD PUT YOU OUT OF BUSINESS!
Imagine losing all your data OR being held liable for millions in customer damages. Take a moment and think about the impact an event like that could have on your business. 
Ransomware attacks have become a common and very destructive event for businesses in recent history. Can you afford to shell out thousands to millions of dollars to get your data back?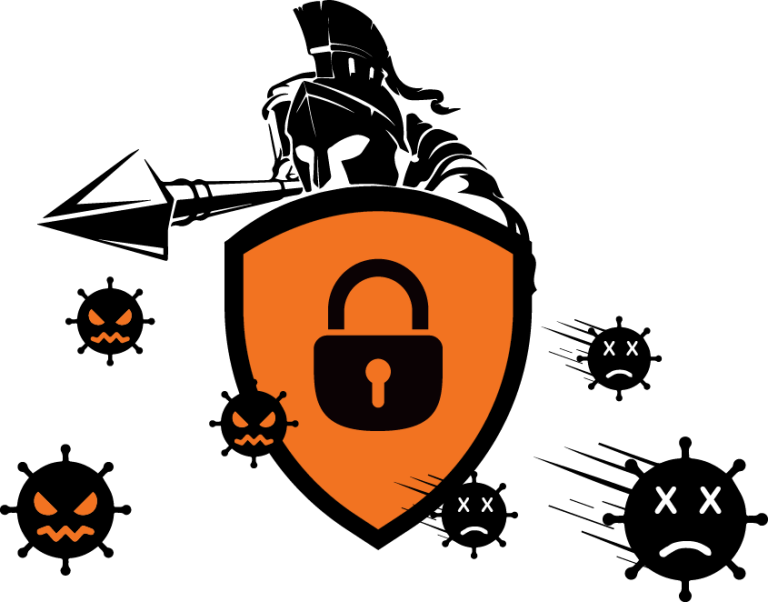 RANSOMWARE IS NOT THE ONLY THREAT TO YOUR BUSINESS!
Improper or non-existent security policies and management could… 
Give employees access to all company data
Allow a disgruntled employee to delete all your data
permit external criminals access to your internal resources
Fail to prevent a malware program from corrupting your computer's operating system
Spyware doesn't attack or cripple your computers, it quietly records sensitive business and worse, customer information.
Last year the criminal hacking group FIN7 was responsible for the stealing of more than 15 million consumers' credit and debit card information from businesses in the U.S…
YOU COULD BE HELD LIABLE FOR CUSTOMER DAMAGES – CONTACT US TODAY SO THIS DOESN'T HAPPEN TO YOU
WE PROTECT OUR PARTNERS...
IS SOMEONE PROTECTING YOU?
Let us preform a
FREE
Technology Audit
Here is what your audit will verify
Network Performance and security
Workstation & Server Performance
Operating System Security & Patching
Existence of Software Vulnerabilities
User Access & Control of Shared Data
System Backup & Disaster Recovery Plan
Internet & Communication Services
The Audit will paint a clear picture about the current state of your technology
SCHEDULE YOUR FREE AUDIT TODAY
FILL OUT THE FORM AND ONE OF OUR TRAINED TECHNOLOGY AUDITORS WILL CONTACT YOU BACK WITHIN 48 HOURS
OUR MANAGED SERVICES PARTNERS ENJOY
OUR MANAGED IT SERVICES INCLUDE
You want to feel secure knowing that your IT Provider is proactively looking out for you, right?
Wouldn't you like to focus on growing your business?
…and if there is a problem, you would want to be treated as a priority correct?
SCHEDULE A FREE CONSULTATION
Let's sit down and talk about your business needs and how we can help.
Check out what some of our customers have to say about our superior service and amazing technicians.
I was helped by Ken and Carrie, amazing customer service! I work from home so being without a computer for too long simply isn't an option for me, and they were able to fix my laptop issue way faster than I expected! I am so glad I found this place, I highly recommend...
So if you're looking for great customer service, knowledgeable, and fast help. This is your place. I walked in there on a whim not expecting much, the owner assisted me quick and curiously. The whole shop made you feel welcome. I wouldn't take my business anywhere else, best...
We use Affordable Computers for both business and personal accounts. It is always a true pleasure working with their team. They are fast, efficient, and the utmost kindest! We have had a lot of needs and transitions over the years and they have walked us through every step and...
So relieved I found this service! Justin, the tech I was fortunate to get, was so knowledgeable and professional I couldn't believe what he was able to accomplish in such a short time. My mind is now at ease and my concerns solved. I'll be using this company in the future.