Physical site security solutions to keep your business and property protected from criminals.
Protect Your Business and Property From Criminals
Crime occurs somewhere every minute.  The statistics show that it is not about if, but when will it occur to you and/or your business.  In the state of Florida there were 384,556 property related crimes reported in 2020.
Keep your Business, Property and Persons safe with Site Security Solutions from Affordable Computer Solutions.
We consult, design, and install the latest security equipment including:
CCTV Camera Systems
Building Access Control Systems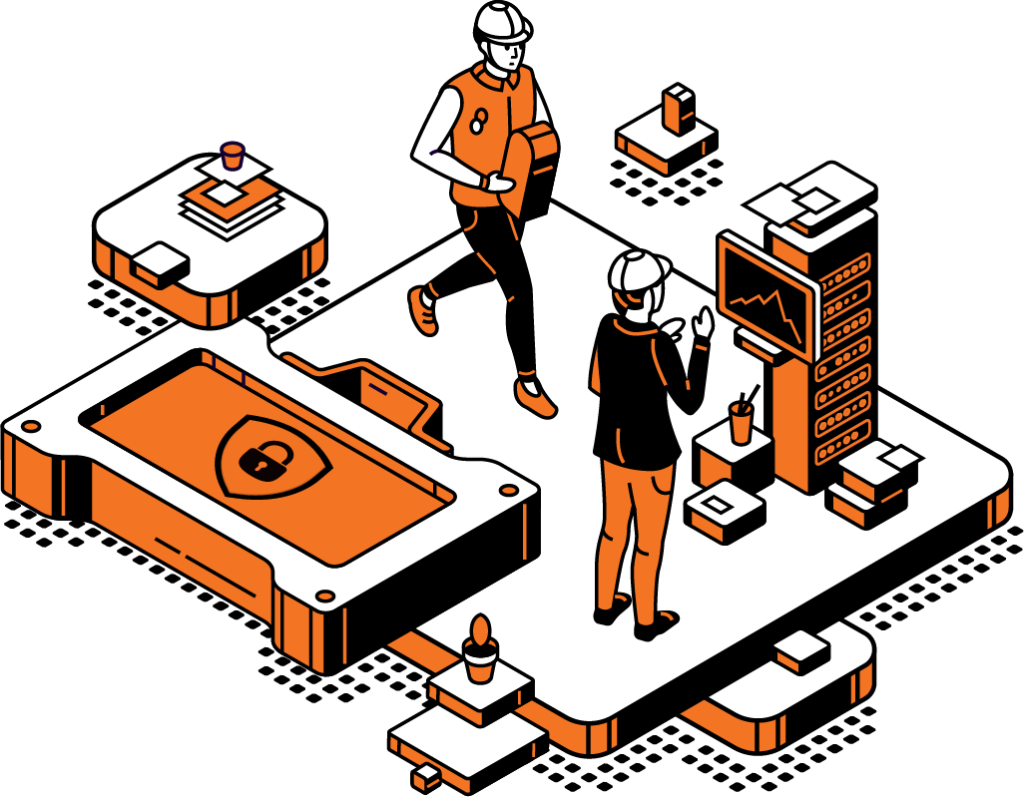 Our site security solutions are designed to reduce or eliminate the impact criminal activity has on your business.
Affordable Computer Solutions offers customized site security equipment to meet the needs of your business and its employees. Our team will meet with you to discuss your security objectives, spot potential weaknesses, and then suggest solutions for you based on your needs. 
All of our security equipment comes with a 3 Year Limited Warranty, purchased direct from the manufacturer whom is local to Tampa, FL.  This means if there is every a problem with the equipment, we can resolve it in as little as 1 business day.

4k Network Video Recorders





Event Logs and Notifications
SCHEDULE A FREE CONSULTATION
Let's sit down and talk about your business needs and how we can help.
Check out what some of our customers have to say about our superior service and amazing technicians.
I was helped by Ken and Carrie, amazing customer service! I work from home so being without a computer for too long simply isn't an option for me, and they were able to fix my laptop issue way faster than I expected! I am so glad I found this place, I highly recommend...
So if you're looking for great customer service, knowledgeable, and fast help. This is your place. I walked in there on a whim not expecting much, the owner assisted me quick and curiously. The whole shop made you feel welcome. I wouldn't take my business anywhere else, best...
We use Affordable Computers for both business and personal accounts. It is always a true pleasure working with their team. They are fast, efficient, and the utmost kindest! We have had a lot of needs and transitions over the years and they have walked us through every step and...
So relieved I found this service! Justin, the tech I was fortunate to get, was so knowledgeable and professional I couldn't believe what he was able to accomplish in such a short time. My mind is now at ease and my concerns solved. I'll be using this company in the future.