Cyber and on-site security solutions to keep your business protected from threats.
Cybercrime is growing rapidly and always evolving, so you need to be able to fight back.
The cybersecurity threat is real, and to be a successful and protected business in 2022, cybersecurity protection is vital.
Affordable Computer Solutions provides the most advanced multi-layered cybersecurity services for businesses located in the Tampa Bay area and across the United States.
We are here to help secure your business's network, and your proprietary data. So, that in case of any type of threat occurring, you have a backup of your data, and a plan in place for your business.  
We specialize in helping organizations become compliant with HIPPA, FINRA, PCI, CJIS. Our experts also offer customized security consulting services to help you meet the security requirements of your field.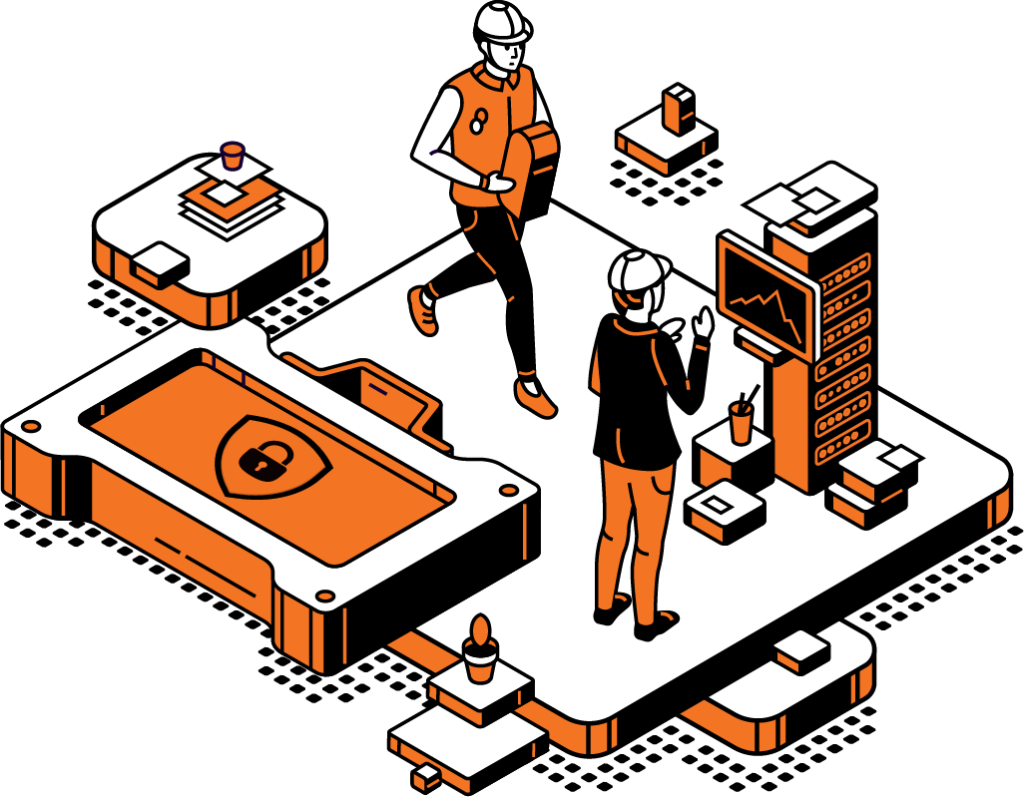 Stand up to Malicious Cyber Threats 
Our managed it support services and IT solutions are designed to reduce your business costs, increase your business revenue, and mitigate your business risks through productivity and efficiency-enhancing benefits.
Affordable Computer Solutions offers customized cybersecurity services and monthly packages based on your needs and budget. Our team will meet with you to discuss your business objectives. We can also perform an audit of your technology systems that will show potential weaknesses, and then suggest solutions for you based on our findings and research. 


Data Breach Investigation



24/7 Virus Protection Install & Monitoring

Documentation & Notification
SCHEDULE A FREE CONSULTATION
Let's sit down and talk about your business needs and how we can help.
Check out what some of our customers have to say about our superior service and amazing technicians.
I was helped by Ken and Carrie, amazing customer service! I work from home so being without a computer for too long simply isn't an option for me, and they were able to fix my laptop issue way faster than I expected! I am so glad I found this place, I highly recommend...
So if you're looking for great customer service, knowledgeable, and fast help. This is your place. I walked in there on a whim not expecting much, the owner assisted me quick and curiously. The whole shop made you feel welcome. I wouldn't take my business anywhere else, best...
We use Affordable Computers for both business and personal accounts. It is always a true pleasure working with their team. They are fast, efficient, and the utmost kindest! We have had a lot of needs and transitions over the years and they have walked us through every step and...
So relieved I found this service! Justin, the tech I was fortunate to get, was so knowledgeable and professional I couldn't believe what he was able to accomplish in such a short time. My mind is now at ease and my concerns solved. I'll be using this company in the future.