Let our trained staff of IT warriors stand up against your current phone, internet, or any other provider
Is unreliable phone or internet service impacting your customers' satisfaction?
Reliable Phone and Internet are a Must Have for Any Business
Customers want to be able to reach your business by, web, email, text, video, and of course phone. When they can't there are several outlets for them to vent their frustrations by leaving a negative review.
… And here is the kicker,
Just one, public, negative review can impact your revenue… OUCH!
All because they could not get through to your business and get the service they wanted. 
BUT…
the internet was down.
you were on the phone and can only take one incoming call at a time.
You're not able to send text messages with your current business phone service.
If only there was a team of caring individuals that could help your business…
Care-ier Services From Affordable Computer Solutions
Our Care-ier Services program will help you find the best internet and phone service for your business needs. ACS agents will go to bat for you, against all the best phone and internet service providers. 
Get available service options from any of our 85+ carriers like:
AT&T
Verizon/Frontier
T-Mobile/Sprint
Charter/Spectrum
WoW
and more!
Hurry the latest promotions are expiring soon, take advantage now and save even more!
SCHEDULE A FREE CONSULTATION
Let's sit down and talk about your business needs and how we can help.
Sick of being overcharged for business phone and internet services?
Your Care-ier Agent will make sure you get the features and service you need at a price that won't make you cringe every time you pay your bill.
… and that's not all! Here is what you will enjoy working with your Care-ier Services Agent
We Care About Your Business Needs

Our agents take the time to get to know your business and your needs to make sure we present the best options for your business, now and in the future. 

Single Point of Contact

Work with the same Agent for all our carrier services, no matter which carrier you choose. 

Tell It Like It Is

We don't work for the carriers; we work for your business. Therefore, we won't hesitate to explain why you should not choose a particular provider even if the price is far cheaper than the alternative. 

No Playing Favorites Here

It's all about your business and its needs, NOT our commissions. 

Next Gen Tech

Our Agents are tech-savvy and up to date on all the latest carrier technologies. 
You will get our Care-ier Services Program at NO CHARGE TO YOU!
That is right, our Care-ier Services Program is completely FREE to you, no strings attached.
If you are ready to
Increase Customer Satisfaction.
Reduce your monthly internet and phone bill.
Get features like SMS Text Messaging.
Call Routing, Video Conferencing, and Receive Business Calls from anywhere.
Fast internet that NEVER GOES DOWN! 
**We Love SD-WAN, it's amazing!
P.S. You may be thinking "Sounds too good to be true, what's in it for you?
We do get paid a commission for signing you up with any carrier that we represent. However, we value building a great relationship with your business far more.
After all, we provide other services that hopefully you will choose to utilize too.
P.S.S. ASK ABOUT MANAGED IT SERVICES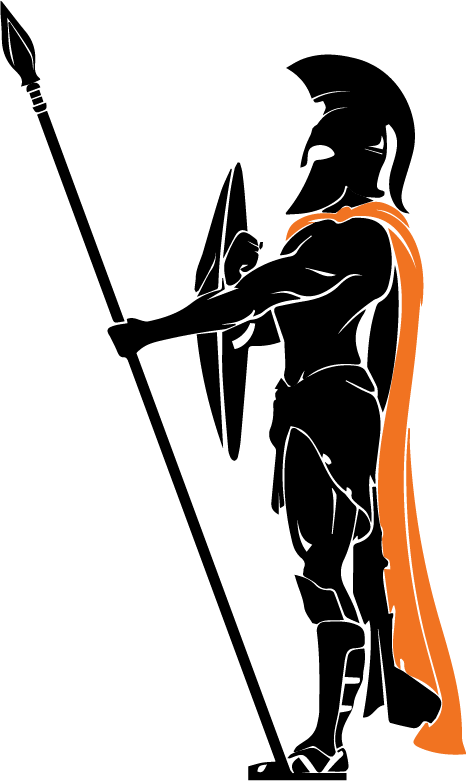 SCHEDULE A FREE CONSULTATION
Let's sit down and talk about your business needs and how we can help.
Check out what some of our customers have to say about our superior service and amazing technicians.
I was helped by Ken and Carrie, amazing customer service! I work from home so being without a computer for too long simply isn't an option for me, and they were able to fix my laptop issue way faster than I expected! I am so glad I found this place, I highly recommend...
So if you're looking for great customer service, knowledgeable, and fast help. This is your place. I walked in there on a whim not expecting much, the owner assisted me quick and curiously. The whole shop made you feel welcome. I wouldn't take my business anywhere else, best...
We use Affordable Computers for both business and personal accounts. It is always a true pleasure working with their team. They are fast, efficient, and the utmost kindest! We have had a lot of needs and transitions over the years and they have walked us through every step and...
So relieved I found this service! Justin, the tech I was fortunate to get, was so knowledgeable and professional I couldn't believe what he was able to accomplish in such a short time. My mind is now at ease and my concerns solved. I'll be using this company in the future.