Make Successful Decisions with Expert Help
Guidance For A Profitable Future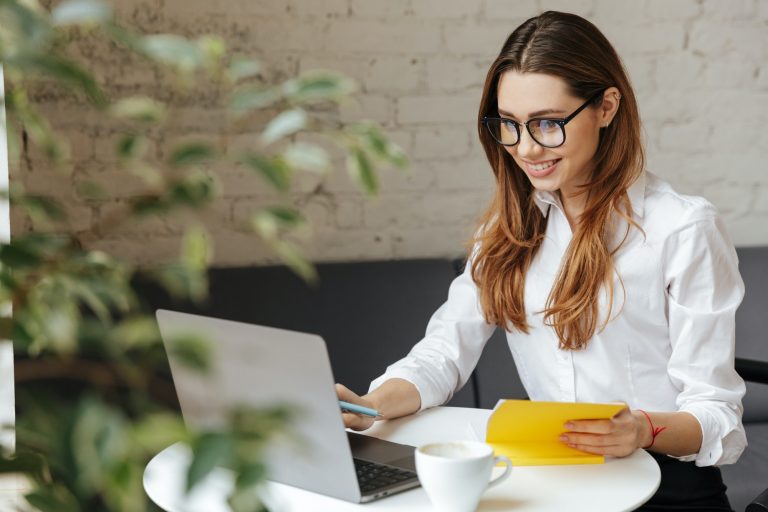 It's not about technology. It's about your business.
Based in Largo, Florida, Affordable Computer Solutions offers affordable and customized Managed IT services, IT solutions and IT support for small & mid-sized businesses in the Tampa Bay area. 
We apply the expertise of our certified network engineers and information technology technicians, along with our strategic technology partners, to completely evaluate all your organization's IT needs.
Our Managed IT Support Services, and IT Solutions are designed to reduce your business costs, increase your business revenue, and mitigate your business risks through productivity and efficiency-enhancing benefits.
Affordable Computer Solutions provides affordable, peace-of-mind coverage so you can get the most value from your information technology products.
We have many areas we support, please contact us with any additional questions or to schedule your free consultation.
Get a Network Audit
A custom network audit is the first step in discovering your IT needs. The results will identify potential weaknesses – and how we can help.
Learn More
Free Consultation for Your Small-to-Medium-Sized Business
We exist to help clients choose and deploy reliable technologies that achieve worry free, "always on" cloud and premise based IT systems.